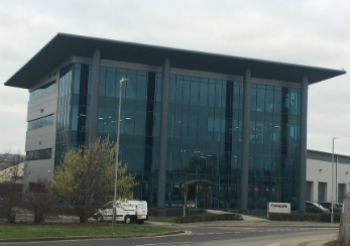 Michael Neale has been appointed as founding chair of a global advisory board for specialist furniture group Pineapple Contracts. This appointment comes in the wake of working with Pineapple in a strategic marketing consultancy capacity and draws on his experience as current chair of the Acoufelt and Mosaic Space Consulting advisory boards as well as past advisory board experiences with the University of Adelaide, the University of Adelaide Alumni Association and numerous other not-for-profit and charity organisations.
Michael is also currently Chair of the Bay to Birdwood, widely recognised as one of the great historic motoring events in the world.
Michael is a graduate of the University of South Australia and is based in Adelaide.
To read the paper in full, click here: Michael Neale appointed to head up global advisory board